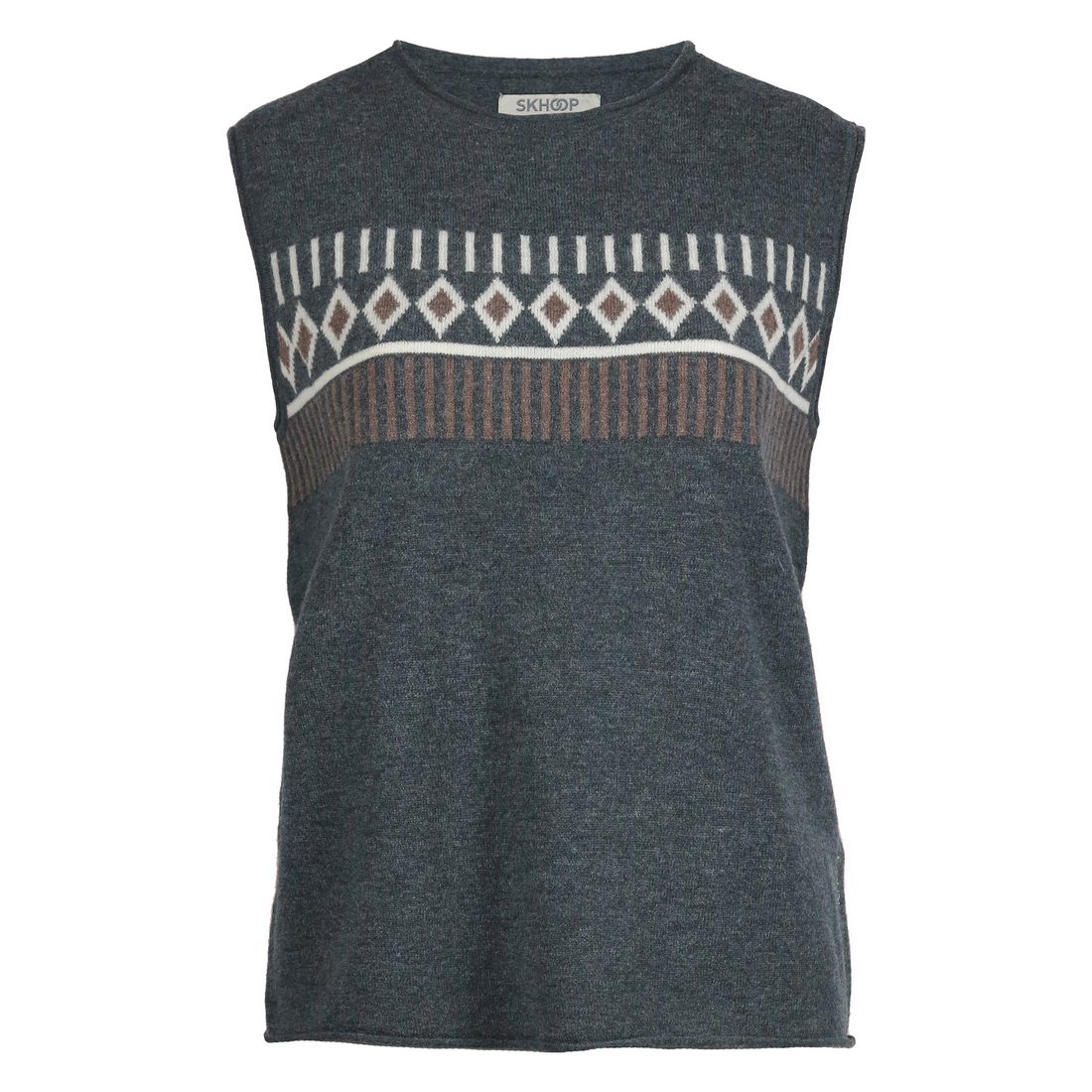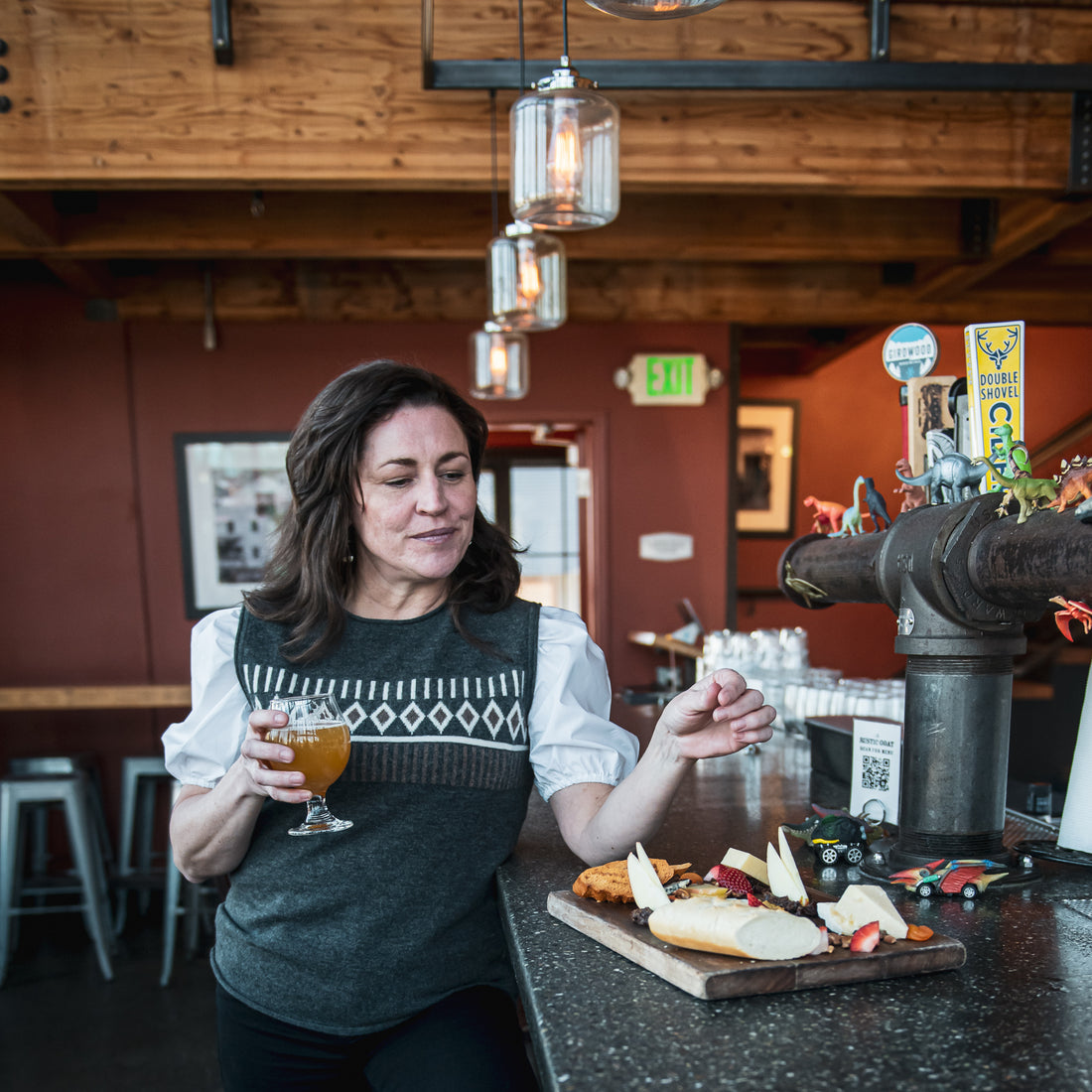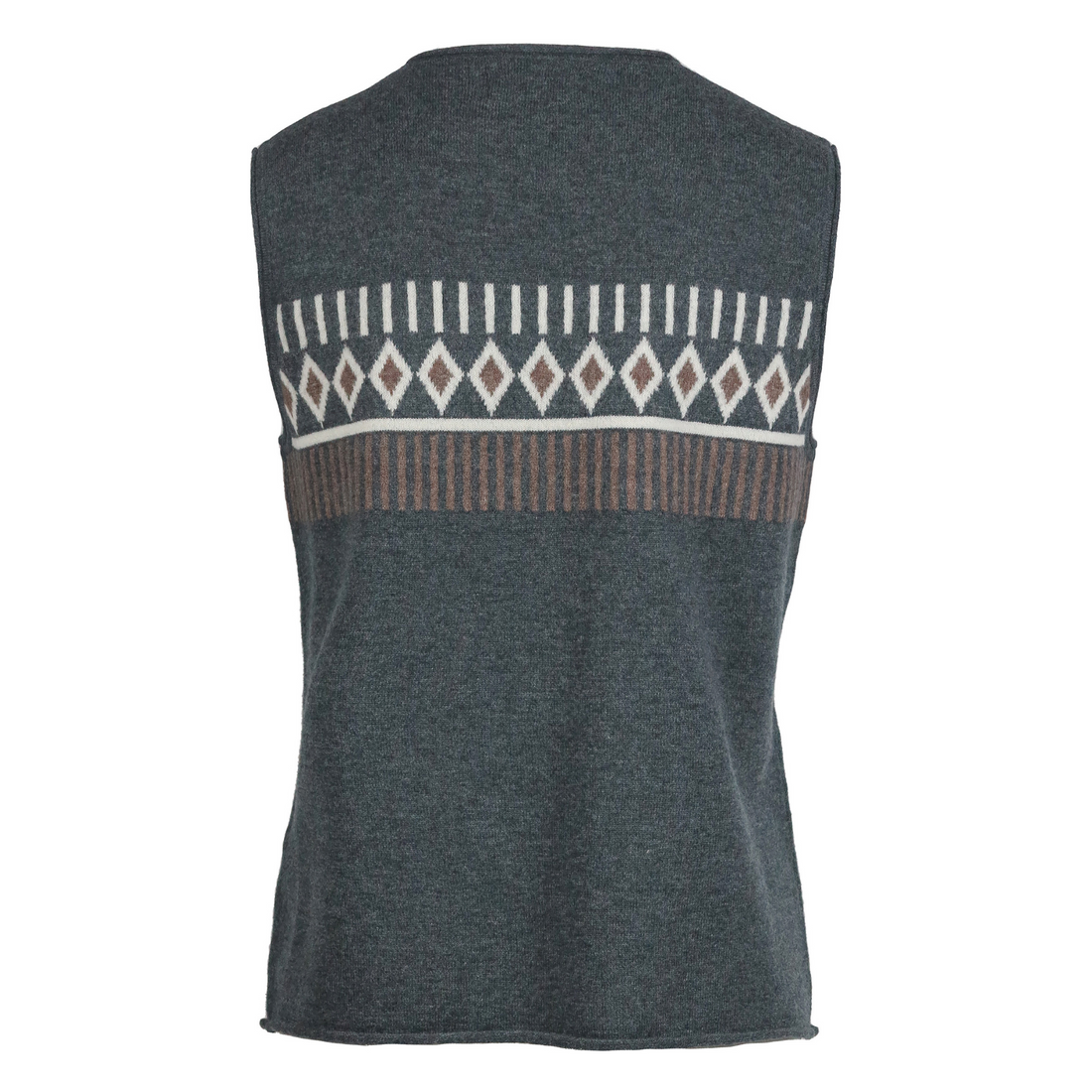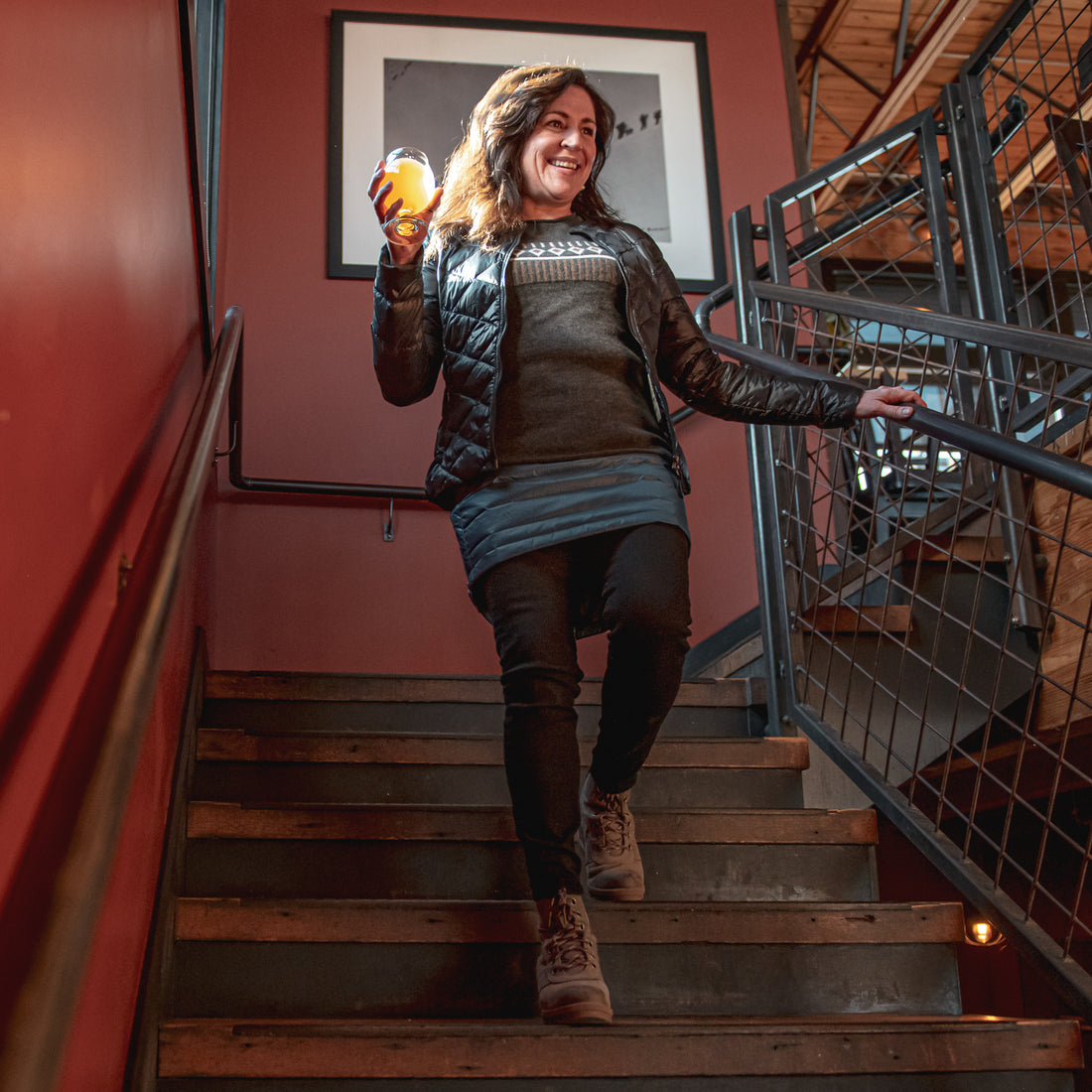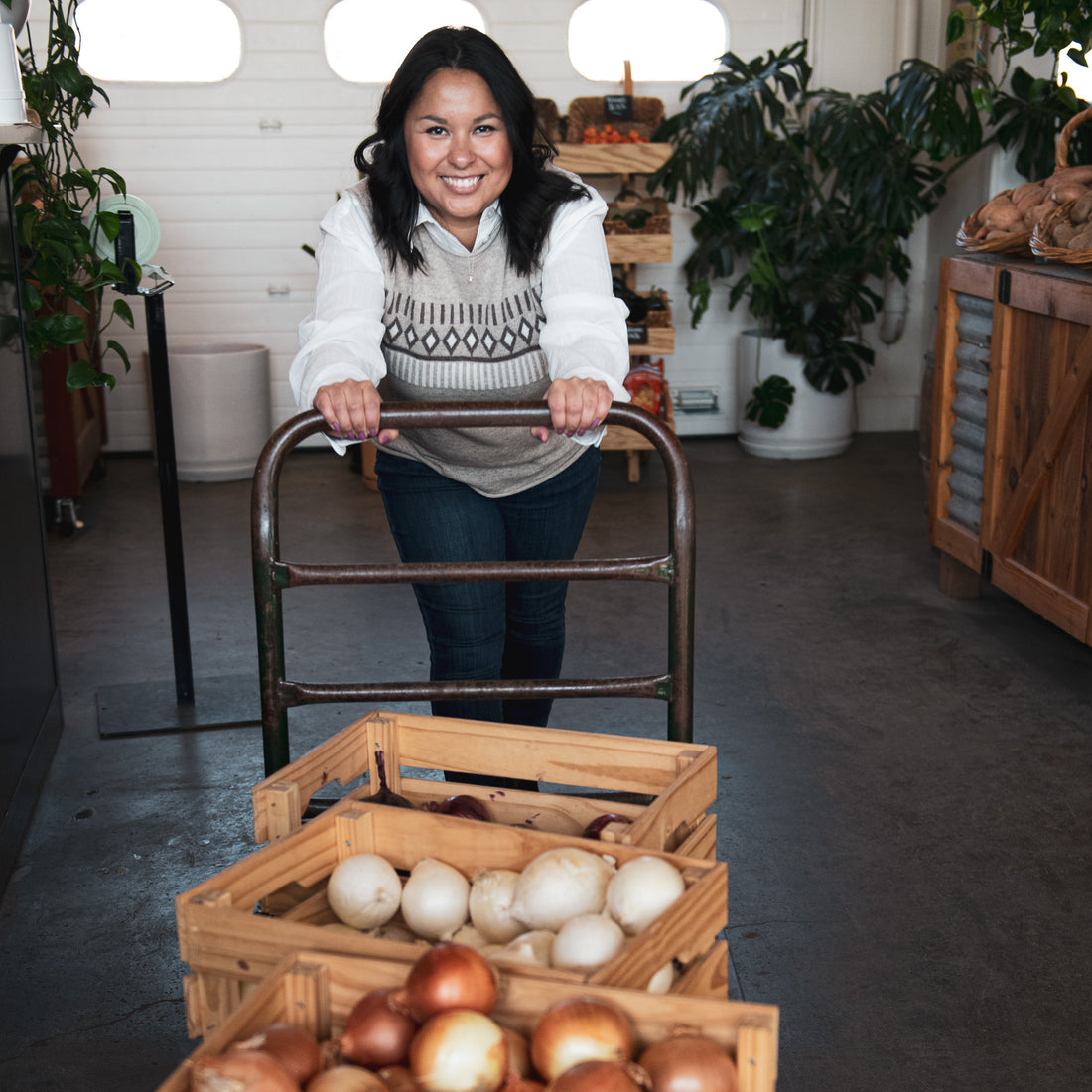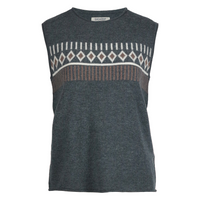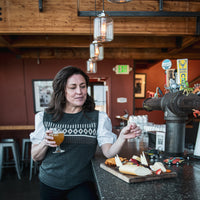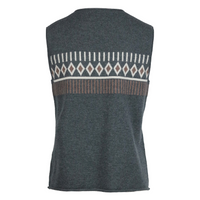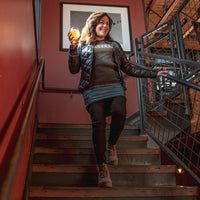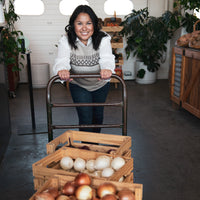 A
light knitted
s
li
p
o
ve
r
with
r
o
und neck
a
nd be
a
utiful
p
a
tte
r
n
a
t the t
o
p
. Y
o
u c
a
n we
a
r
the
The
a
S
li
p
o
ve
r
o
ve
r
y
o
u
r
f
a
v
o
r
ite t
-
s
hi
r
t
o
r
a
s
a
n ext
r
a
l
a
ye
r
o
n
a
c
o
ld winte
r
d
a
y.
A
be
a
utiful
p
iece f
o
r
m
a
ny
o
cc
a
s
i
o
n
s
! 
•STANDARD 100 by OEKO-TEX® certified
•Round neck
•80% Lambswool (non-mulesing), 20% Nylon
•Weight (size M): 155 g
Wool does shrink if not cared for properly. Wash on a delicate cold water cycle and HANG DRY only.
Shop with Confidence
OEKO-TEX®
Our product line has been granted a STANDARD 100 certification by OEKO-TEX®. Every product that carries this designation has been tested to ensure that no harmful substances have been found in any of the components of the garment. This includes fabric, zippers, sewing thread, insulation, buttons, etc.
We are committed to protecting the land that we love, and our STANDARD 100 by OEKO-TEX® certification helps us to ensure that we are minimizing our environmental footprint.