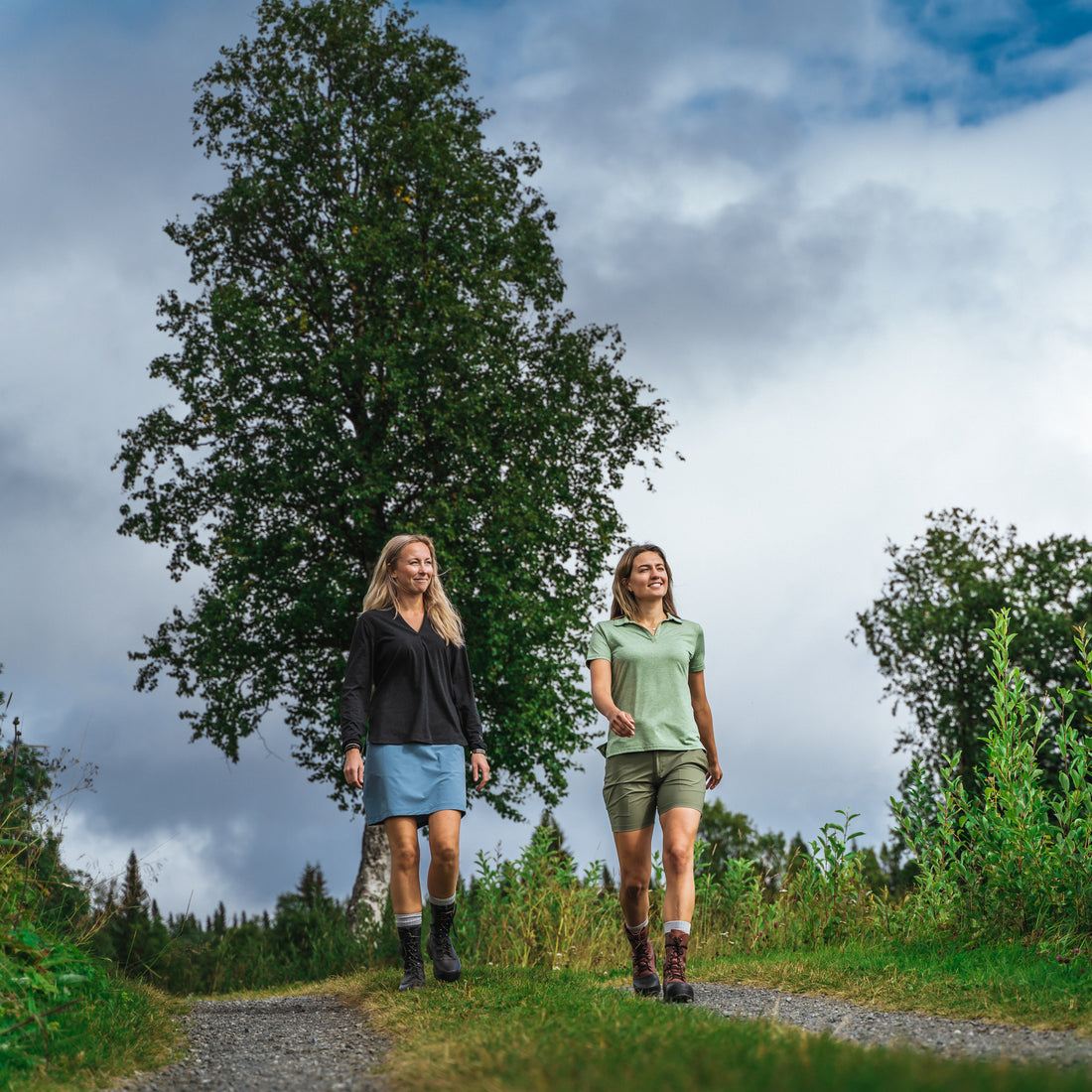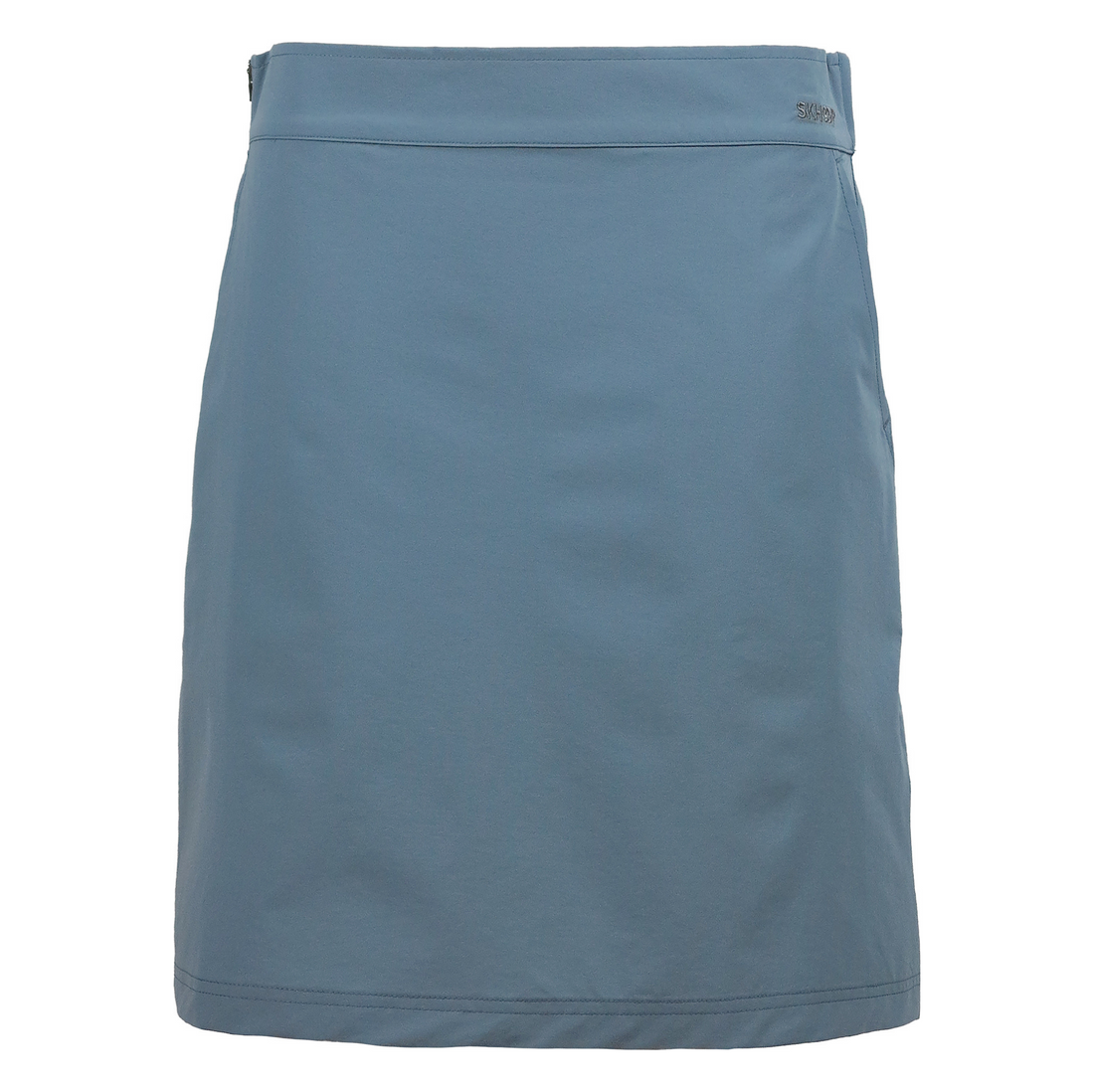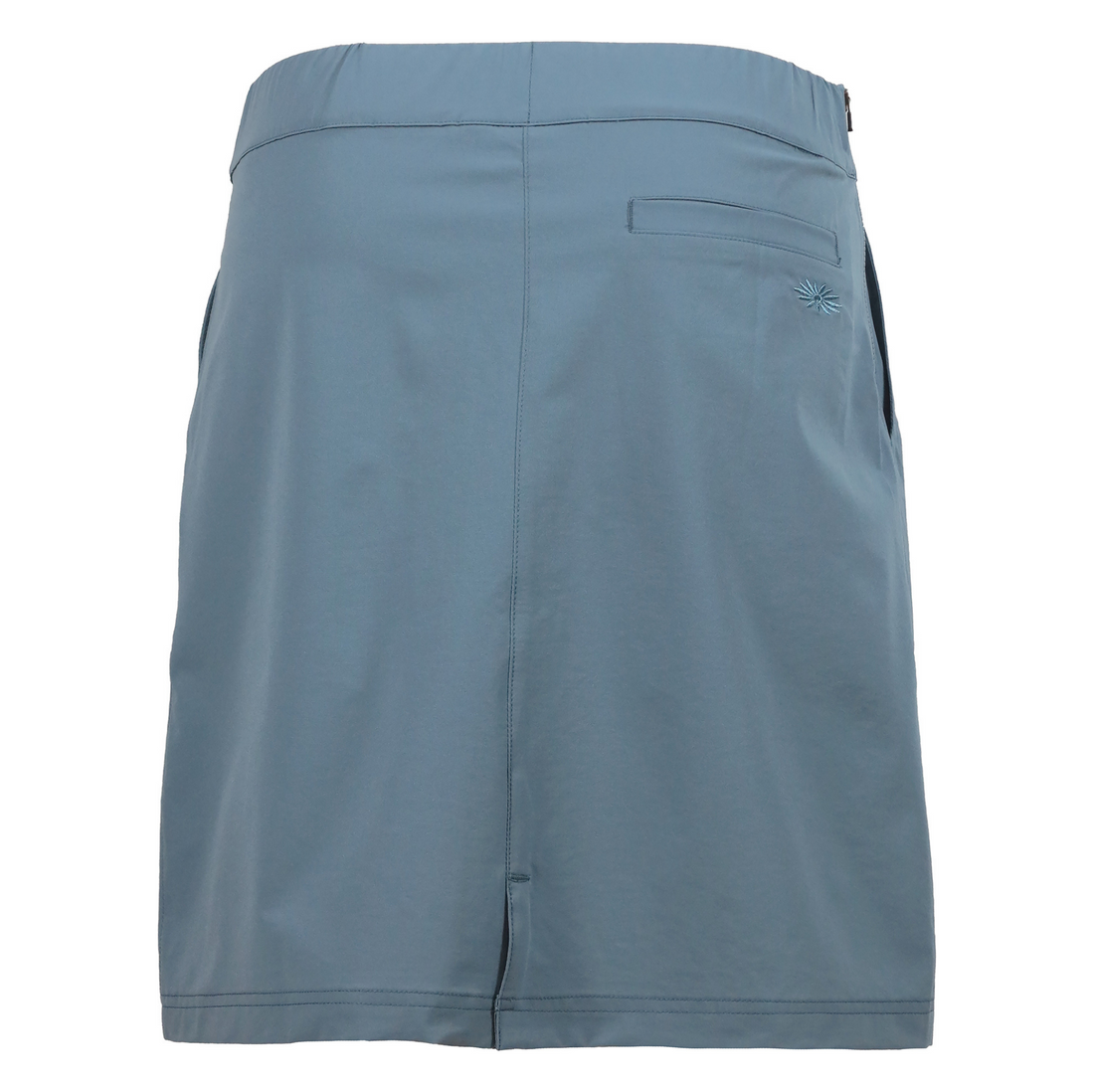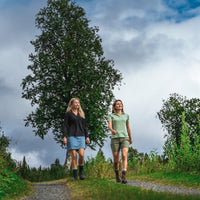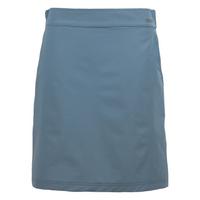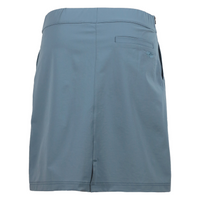 This knee-length skirt is made from a soft, stretchy and quick-drying material, making it the perfect skirt for summer days. Wrinkle free fabric makes the Simone Skirt the ideal travel companion. Want a skort? Add your favorite spandex shorts underneath to complete the look!
• Wide comfortable waist
• Wide elasticated back
• YKK zipper on the top right front
• Two hand pockets on front
• Back pocket at the top right side
• Small slit at the back
• Material: 90% Polyester, 10% Spandex
• Length (size M): 19.5 in.
Machine wash with warm water. Tumble dry on low, hang dry when you can. Do not use fabric softener or bleach.